Dusted Features

Our Vermont correspondent soundtracked his backroad ventures with dub, techno and other machine-made sounds.



2012: Ethan Covey
2012 produced more curious albums than great ones. Notably, there were few guitar-based records that grabbed me this year. For whatever reason, most of what intrigued and challenged me was produced not by bands in sweaty basements, but by expressive loners hunched over banks of electronics. Here is a selection of sounds which had a prolonged — and profound — impact during the last 12 months.
---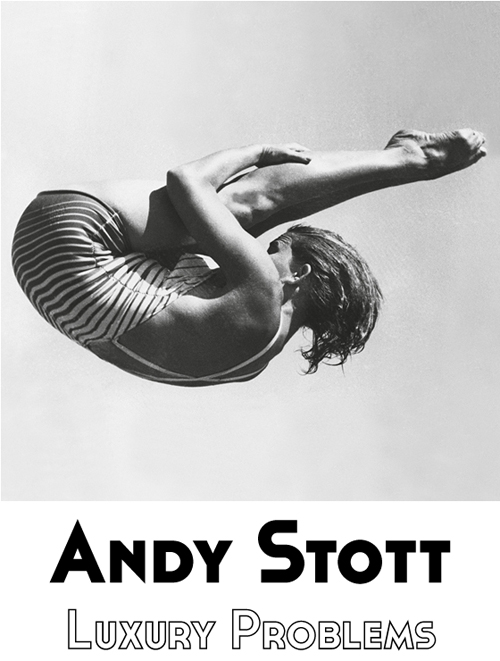 Label: Modern Love | Release Date: October 29




Andy Stott gained loads of well-deserved attention in 2011 for the dual drop of his Passed Me By and We Stay Together EPs. Call it "knackered house" or some other nonsensical genre word collage — point is, the darkened dance floor exercises, spelunking bass and general atmospheric sizzles boiled down to some of the most innovative, exciting electronic music in recent times. This year, Stott upped the ante with Luxury Problems, an even further realized full-length highlighting the chopped vocals of his former piano instructor Alison Skidmore.



---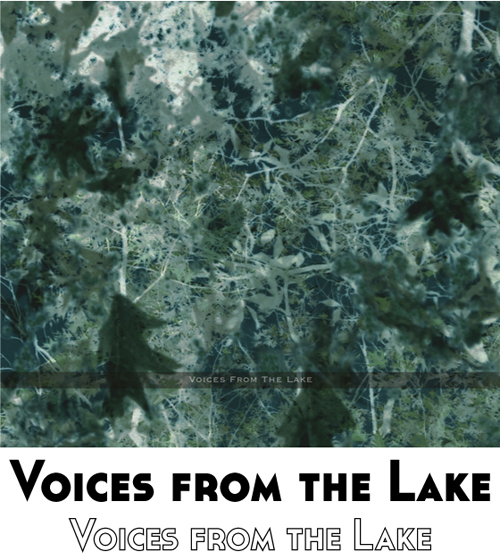 Label: Prologue | Release Date: March 13




Italian producers Donato Dozzy and Neel dropped the most organic, listenable techno album of the year. This slinky collection may get dance floors swaying, but to these ears it's best as the soundtrack for a lengthy night-time drive through tall, dark woods.



---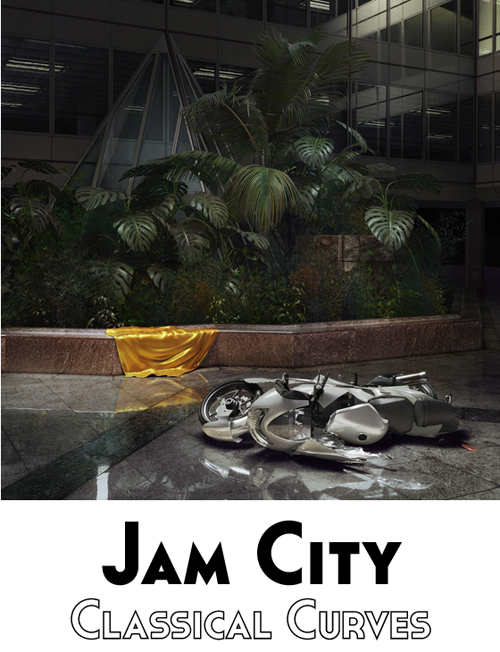 Label: Night Slugs | Release Date: June 5




I'll admit to not getting this album the first couple of times I listened. Then, at some point, the chunky synths and off-kilter beats fell into place, revealing a post-modern near-masterpiece. Bonus points awarded for the year's best cover art.



---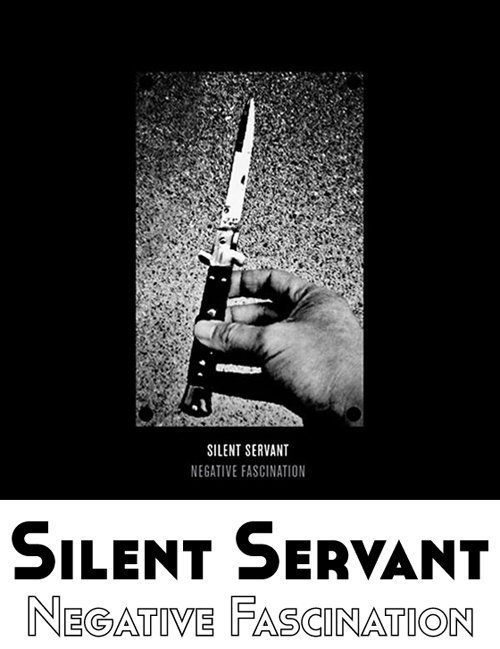 Label: Hospital Productions | Release Date: September 10




Sandwell District lives on with the debut full length from Juan Mendez's Silent Servant alias. Across seven tracks, the L.A.-based producer blurs the lines between thumping European techno and gothic basement session cold wave.



---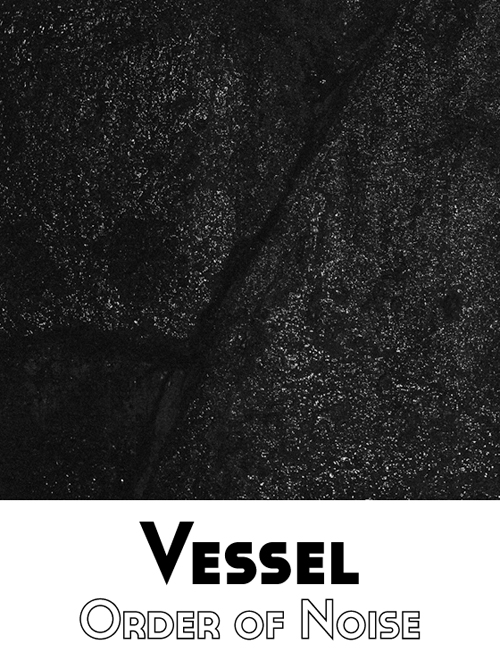 Label: Tri Angle | Release Date: October 16




Sebastian Gainsborough, the 22-year-old whippersnapper behind Vessel, capitalized on Tri Angle's hype with his debut, Order of Noise. From depths-of-night ambience through lurching post-dub, the album introduced one of the year's freshest talents.



---
Label: Digitalis | Release Date: July 24




More of my thoughts on this album can be found here. Suffice to say, this shadowy Vancouver group achieved the admirable feat of making an electro-dub album that sounded both futuristic and aged — like a time capsule found years from now beneath the dusty hills of Kingston.



---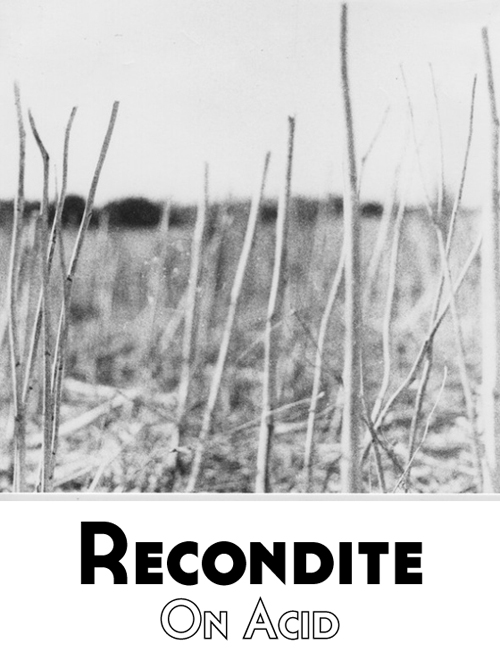 Label: Acid Test | Release Date: April 2




Burbling nod-off house music to soundtrack head-on-window train rides and early morning walks. The album gets heated at times, but the best moments are the slow motion ones — beautiful slides well worth sinking into.



---
Label: Merge | Release Date: August 7




The best rock release of the year was made by a bunch of old fogies whose last album hit the shelves in 1997 — back when people bought records off of shelves. It's a shame there aren't more bands who've aged this well.



---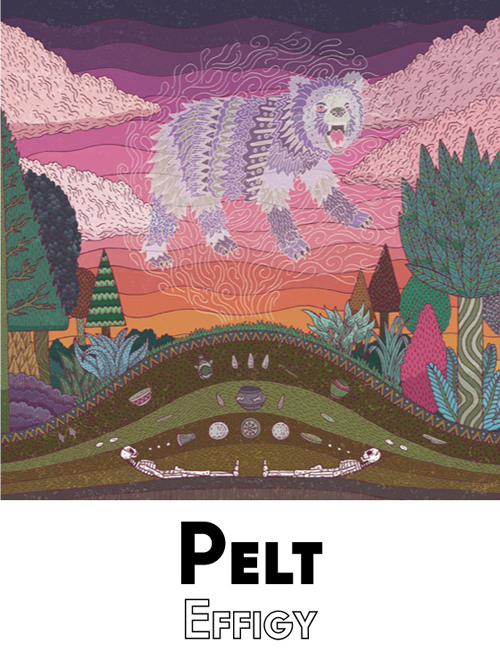 Label: MIE Music | Release Date: October 29




A masterful, massive return from these Appalachian free-music heroes. Additional thoughts here.



---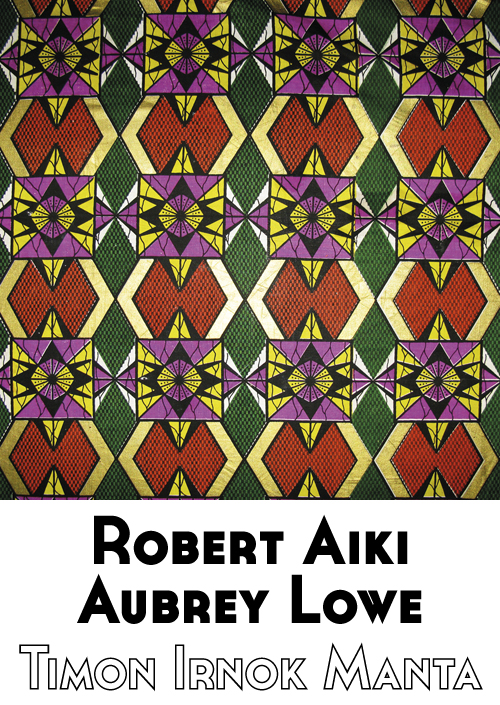 Label: Type | Release Date: November 23




A late entry into best-of territory, the latest slab from Robert Lowe features two sides of intoxicating cosmic drone and rhythm burble. Captivating.



---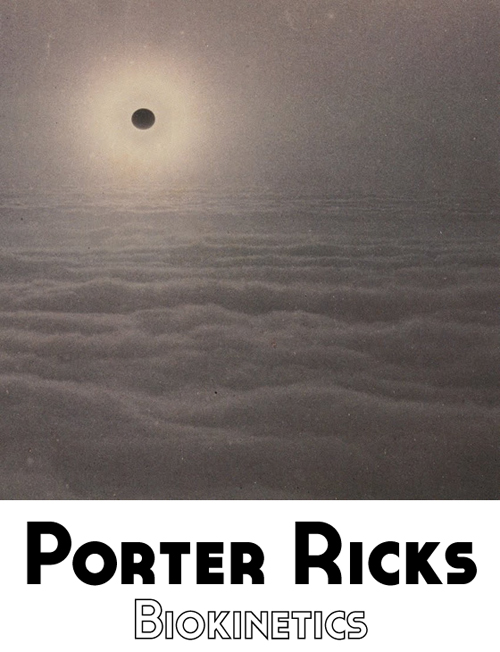 Label: Type | Release Date: February 14




Another in the long line of successes this year from Type. In a year heavy on thinking man's techno from the likes of Villalobos, Actress, Robert Hood and Moritz Von Oswald, this album's re-release acted as a reminder both of the power of Thömas Koner and Andy Mellwig's productions, and the forward-thinking cool of Chain Reaction, who issued this landmark disc back in 1996.



---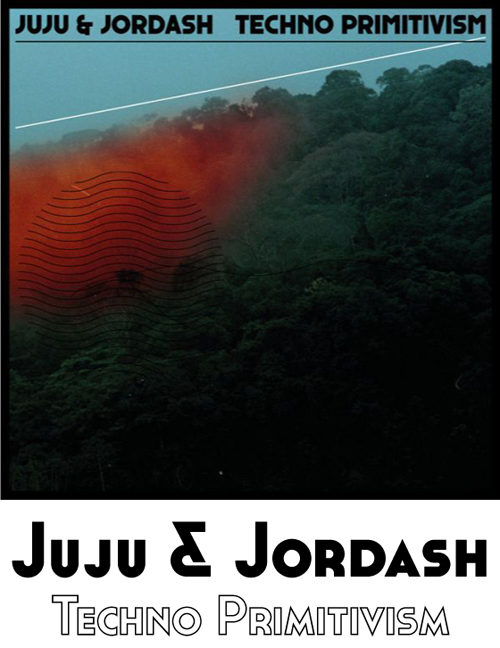 Label: Dekmantel | Release Date: October 1




The Netherlands-dwelling, Israeli expats Juju & Jordash surprised many with this sprawling, genre-fucking debut. Dub, electro, post-jazz fusion and, yes, even techno somehow fit together to create a whole unexpectedly better than its myriad parts.



---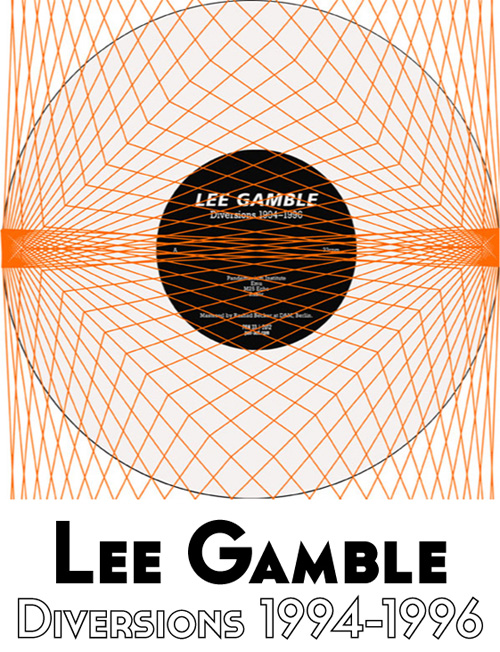 Label: Pan | Release Date: October 26




Eerie ambient productions sourced from the artist's cache of '90s jungle mix tapes. Gamble's other 2012 album, Dutch Tvashar Plumes, is nearly as strong and entirely different. My bet is 2013 will be a heavy year for this U.K. prodigy.



---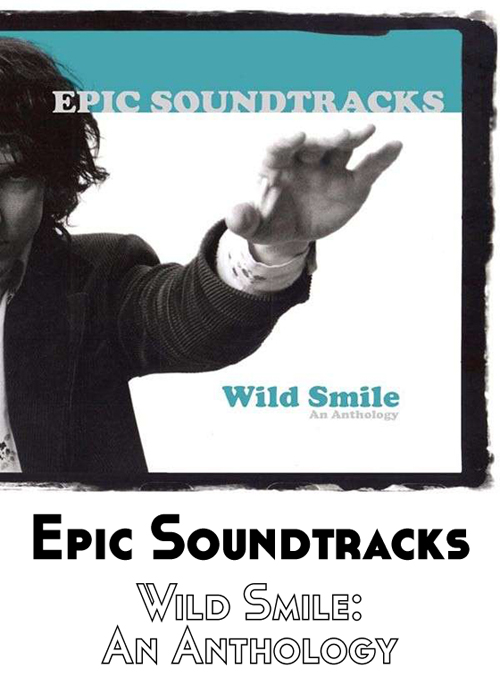 Label: Troubadour | Release Date: April 16
Kevin Paul Godfrey — known to the music world as Epic Soundtracks — passed away in 1997. Since then, there have been a couple of compilations of his aching, beautiful songs, but none as comprehensive or lovingly-produced as Wild Smile. The first disc presents a collection of key cuts from his albums, but the 22-track second disc of demos and outtakes is the true highlight, containing charming acoustic run-throughs, live rarities and guest spots from the likes of Robert Wyatt and Evan Dando.

By Ethan Covey